I received my master's degree (M.Ed) in Clinical Counseling from The Citadel and have had a private practice in downtown Charleston since 1989.
I am currently a Licensed Professional Counselor (LPC), an LPC Supervisor (LPCS), National Certified Counselor (NCC), Master Addictions Counselor (MAC) and a Certified Addictions Counselor II (CAC-II). I am an Advanced Practitioner member of the Association for Conflict Resolution (ACR) and am also certified by the SC Supreme Court as a Family Mediator.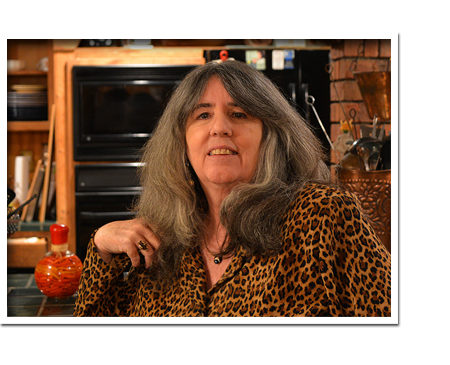 In August, 2007, I co-authored a book with Susan Shankle entitled What in the World are your Kids Doing Online?, which was published by Broadway Books, a division of Random House/Doubleday. It can still be purchased on amazon.com.
I have a wide variety of experience and levels of expertise. I currently teach at Webster University in Charleston, and have taught in the past at Queens University in Charlotte, Columbia College, and Coastal Carolina University.
I regularly conduct professional workshops at the Pee Dee Allied Health Education Consortium and elsewhere around the state of SC. I have also presented at national and international conferences on a variety of topics.